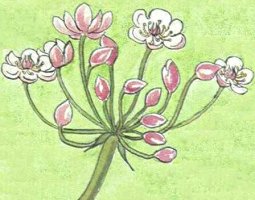 <!IMG SRC="upload0306/grafik/startpg/btplanix.jpg" width="150" BORDER=0>



Welcome.


These pages are about our dollhouses; main project is a scratch-built turn-of-the-century mansion in 1/12th scale.

Our selfmade miniatures can be viewed via the buttons to your left.

On the right hand side you'll find links to information which I thought might be useful.

If you are a foreigner planning a visit to Germany, have a look at the 'map' of miniature-related locations in and around Germany.